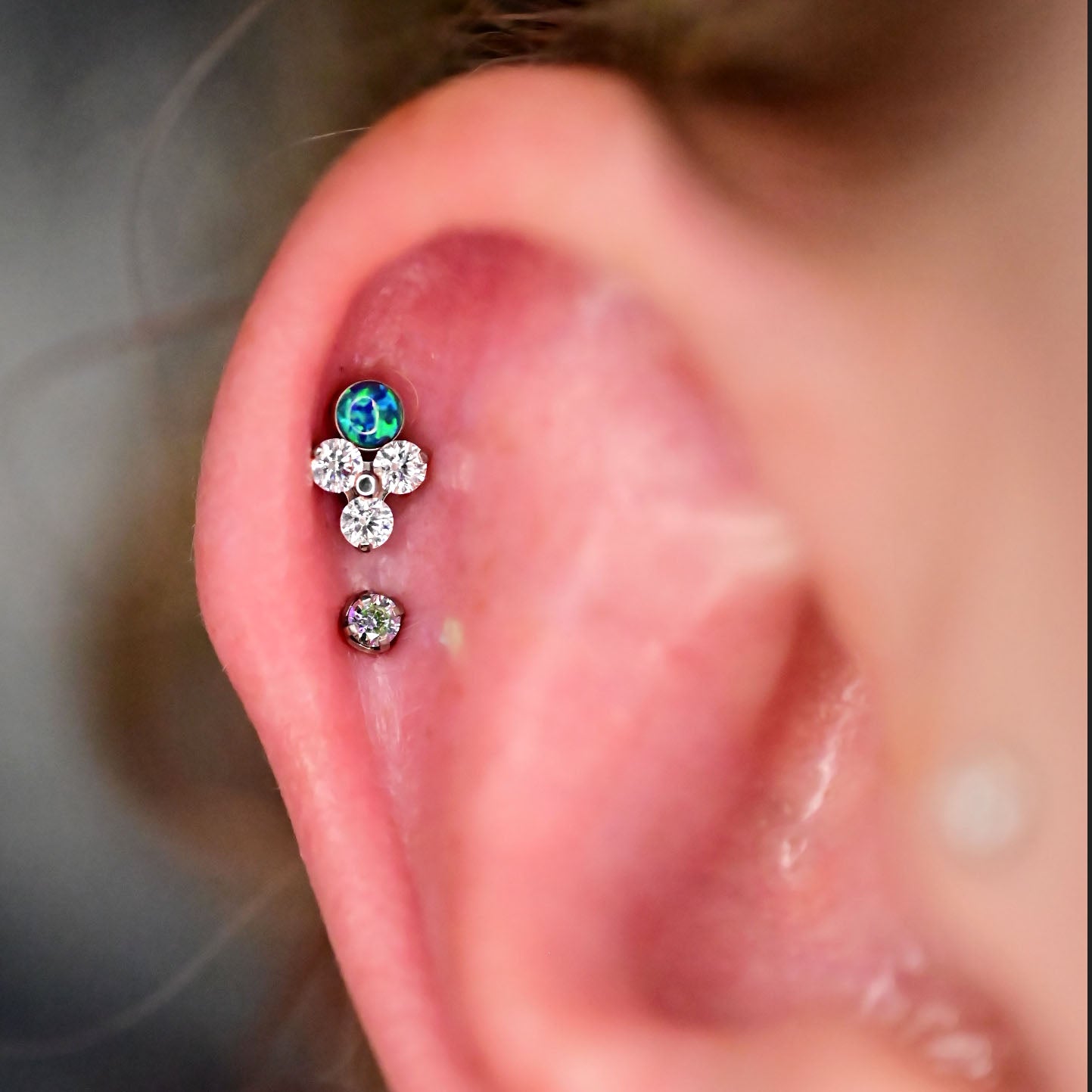 Deanna Hostland - Coven Body Arts
My staff and I all love the jewelry and our clients can't get enough of the new Galaxy line!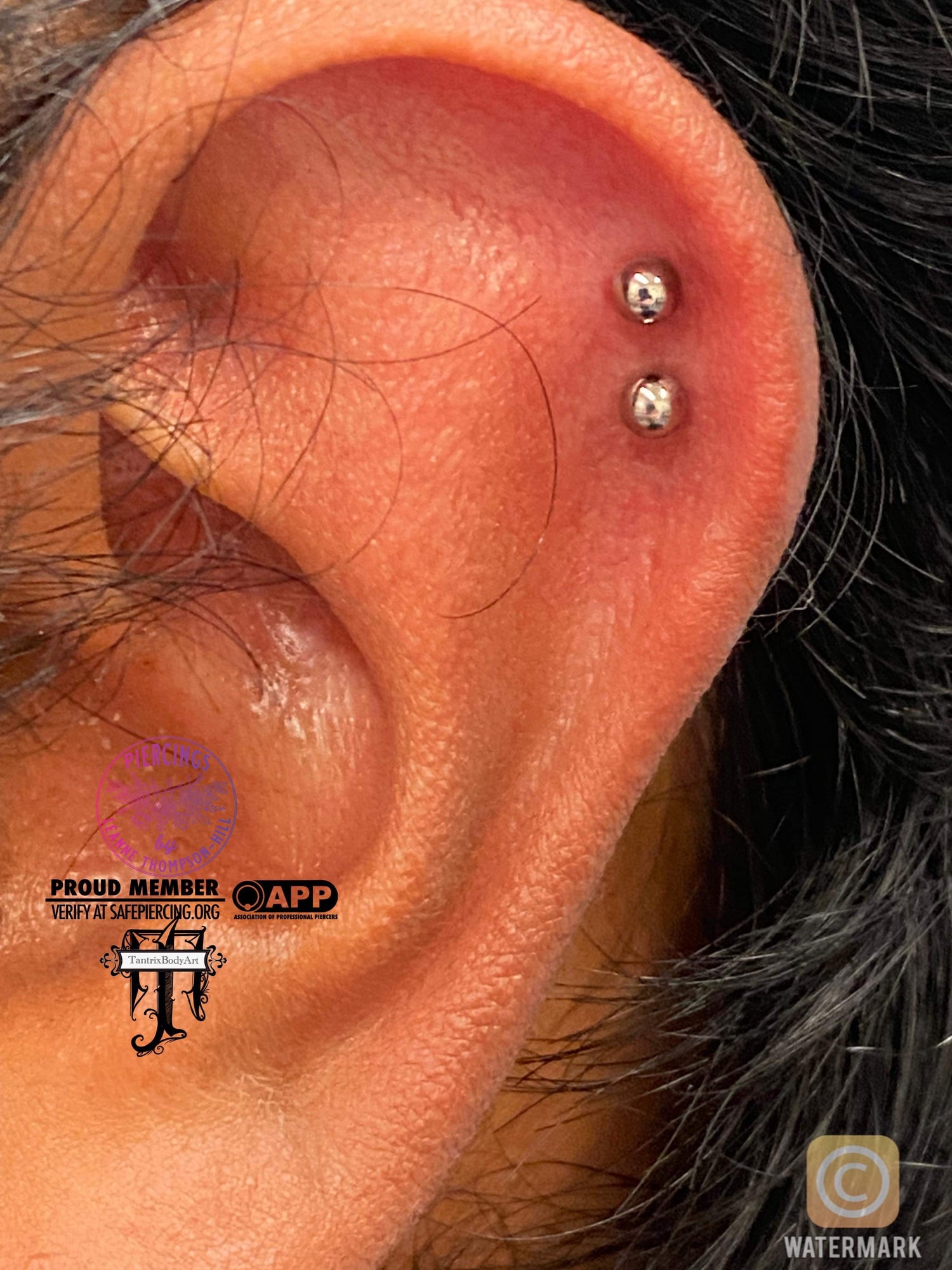 Tantrix
Hi, I am Leanne co-owner of TANTRIX BODY ART and Cataclysm Studio, I believe in supporting Canadian businesses and was thrilled that Canasteel offers beautiful quality threadless tops and posts with fast turn around and are APP compliant.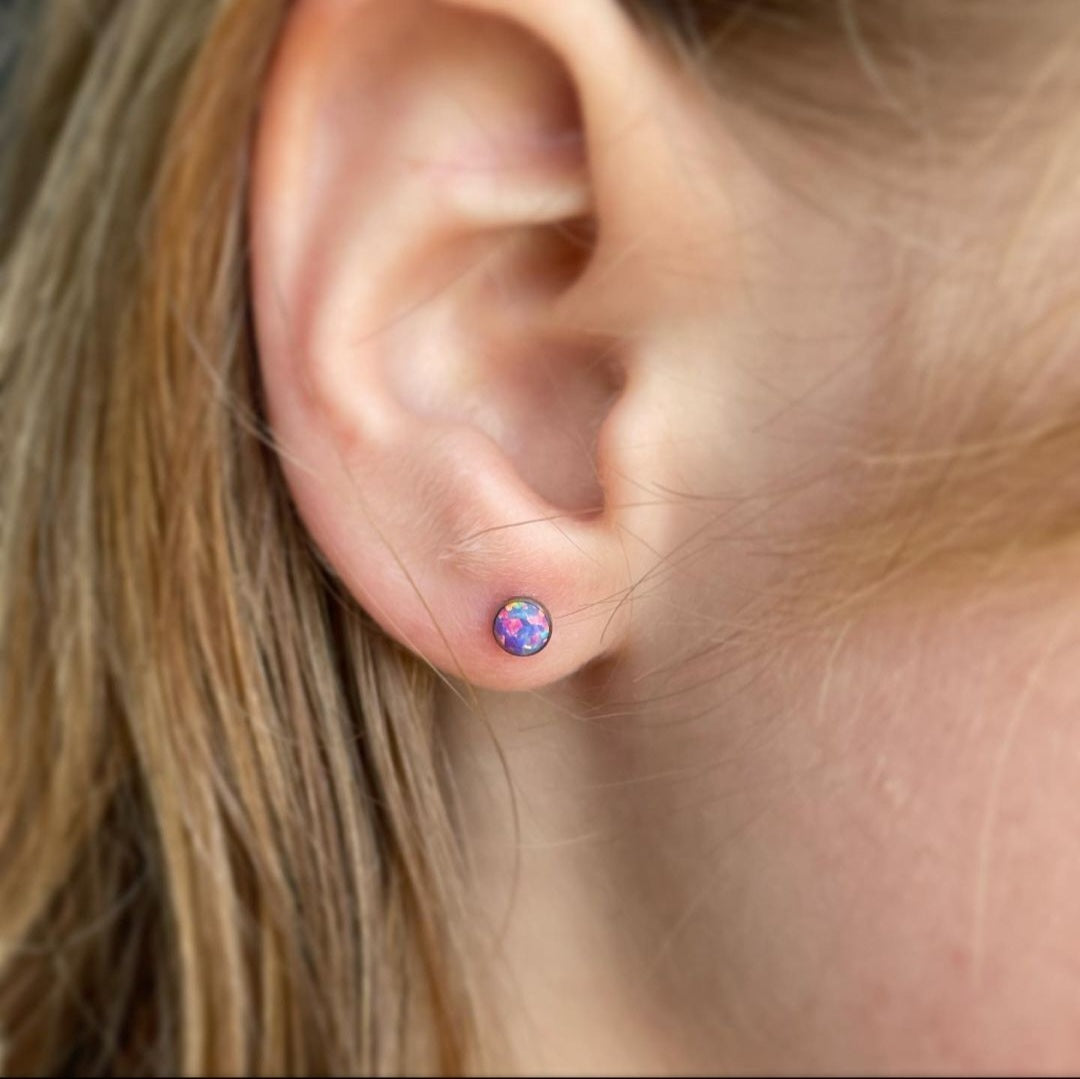 Hexxus
Since we started using Canasteel for our clients, we have found that the opal cabs are amazing for children (who all seem to love the multi lavender opal), the pins are sturdy, the discs and beads anodize beautifully and the prong set stones catch the light spectacularly. We've only made a few orders so far, but I see many many more to come.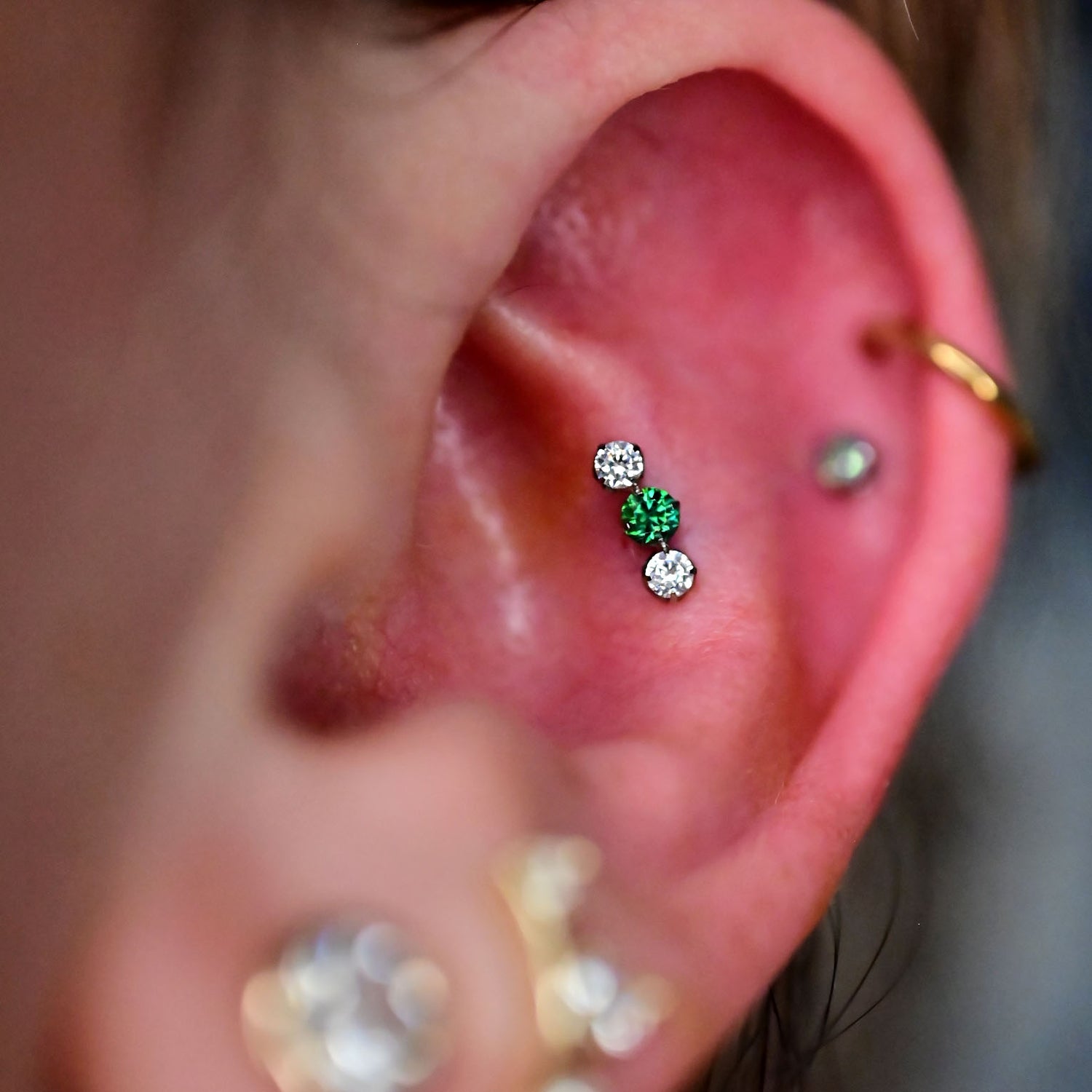 Deanna Hostland - Coven Body Art
I started using Canasteel's jewelry last year after opening Coven and was instantly impressed by the quality and the amazing customer service they provided.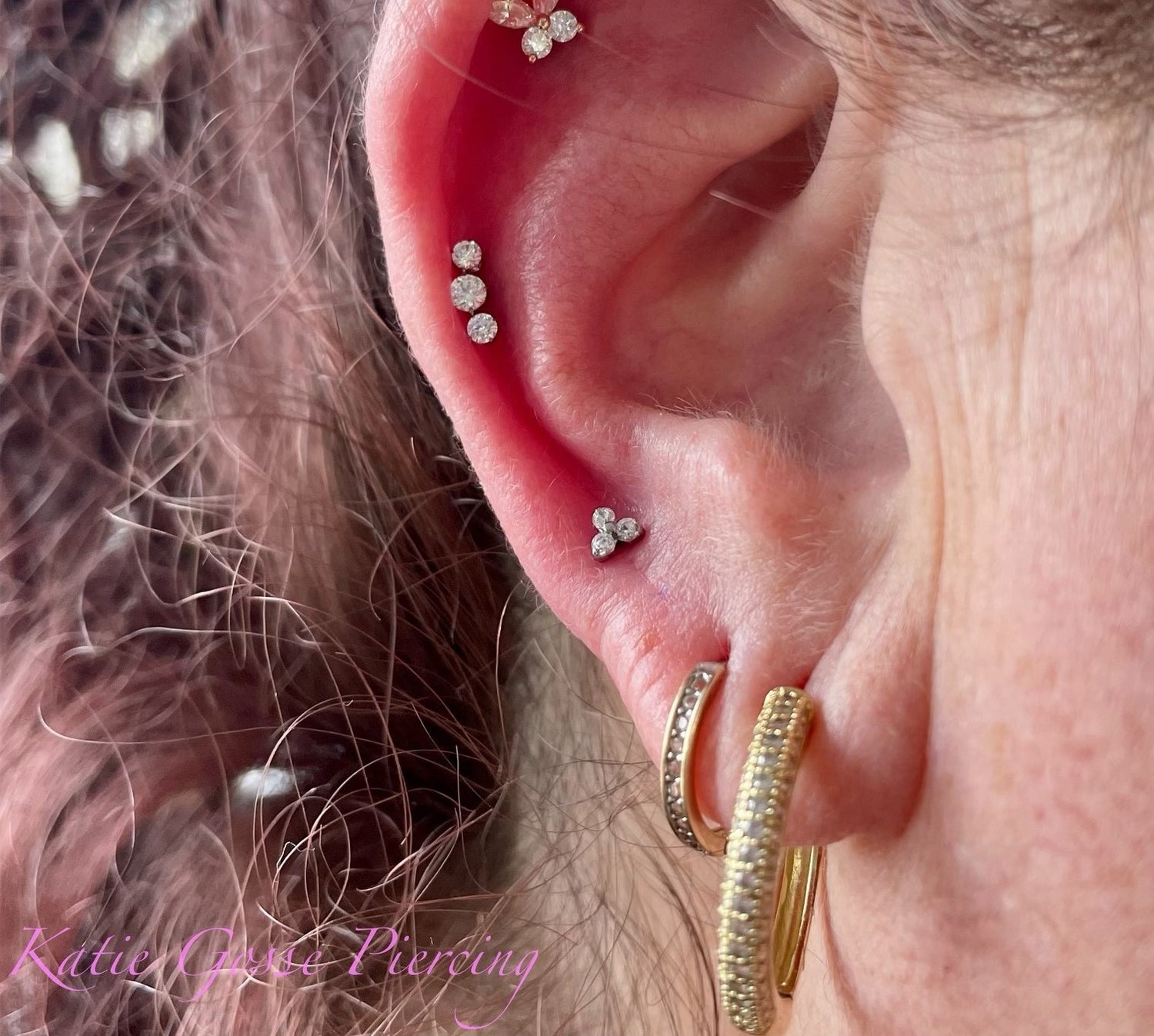 Katie Gosse
By using a gem trinity and the Galaxy line's "Sirius", I was able to give my client an absolutely stunning and sparkly setup!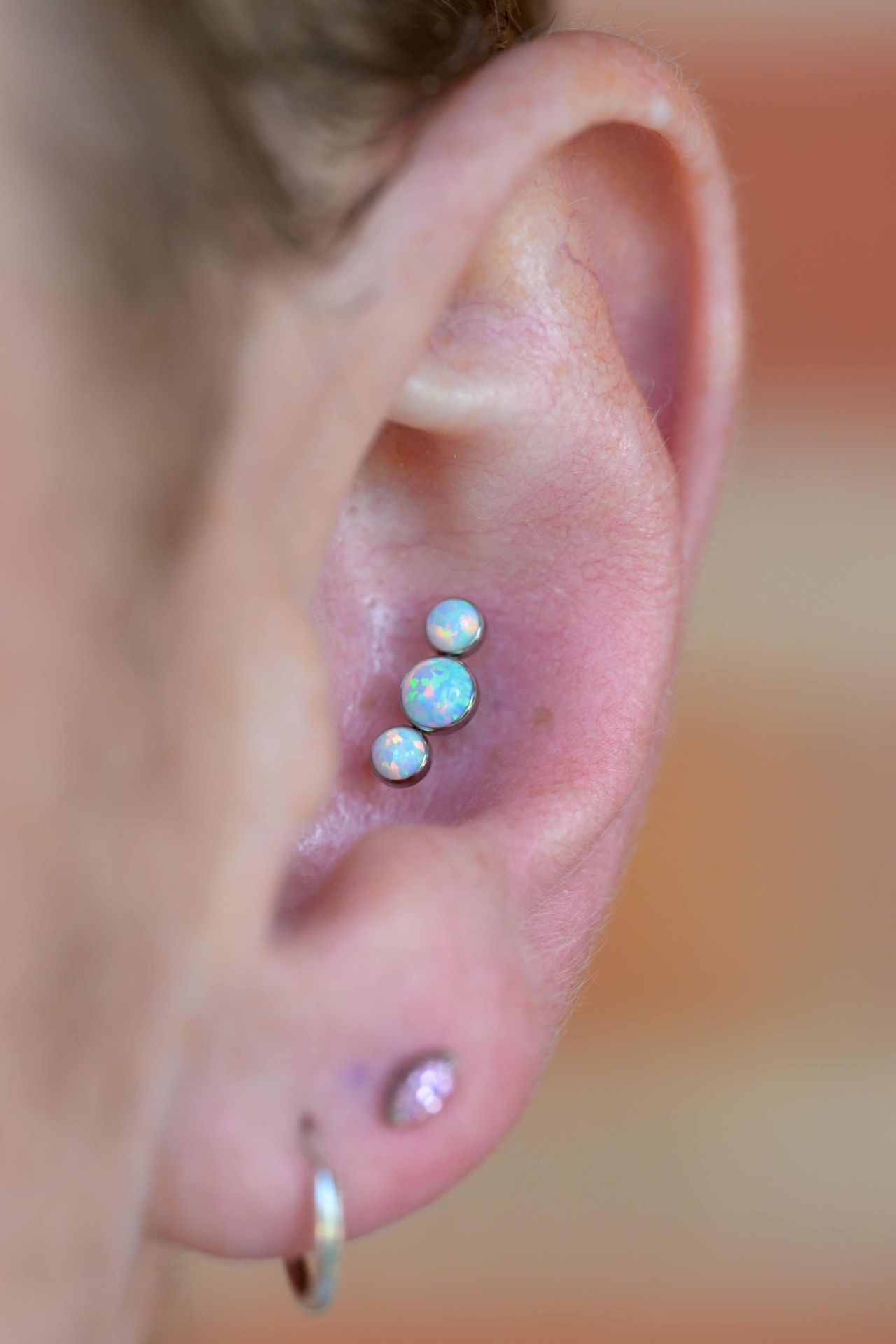 Pontiac Piercer
Every piece I've ordered has had an amazing polish and craftsmanship.  My clients have also been loving the Canasteel brand!